Technology Takes The Wheel
Radar Ready: Autonomous Car Tips for the Automotive Service Industry
Presented by Southeast Technical College, AAA South Dakota and Delphi Technology Training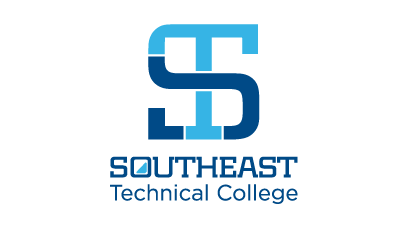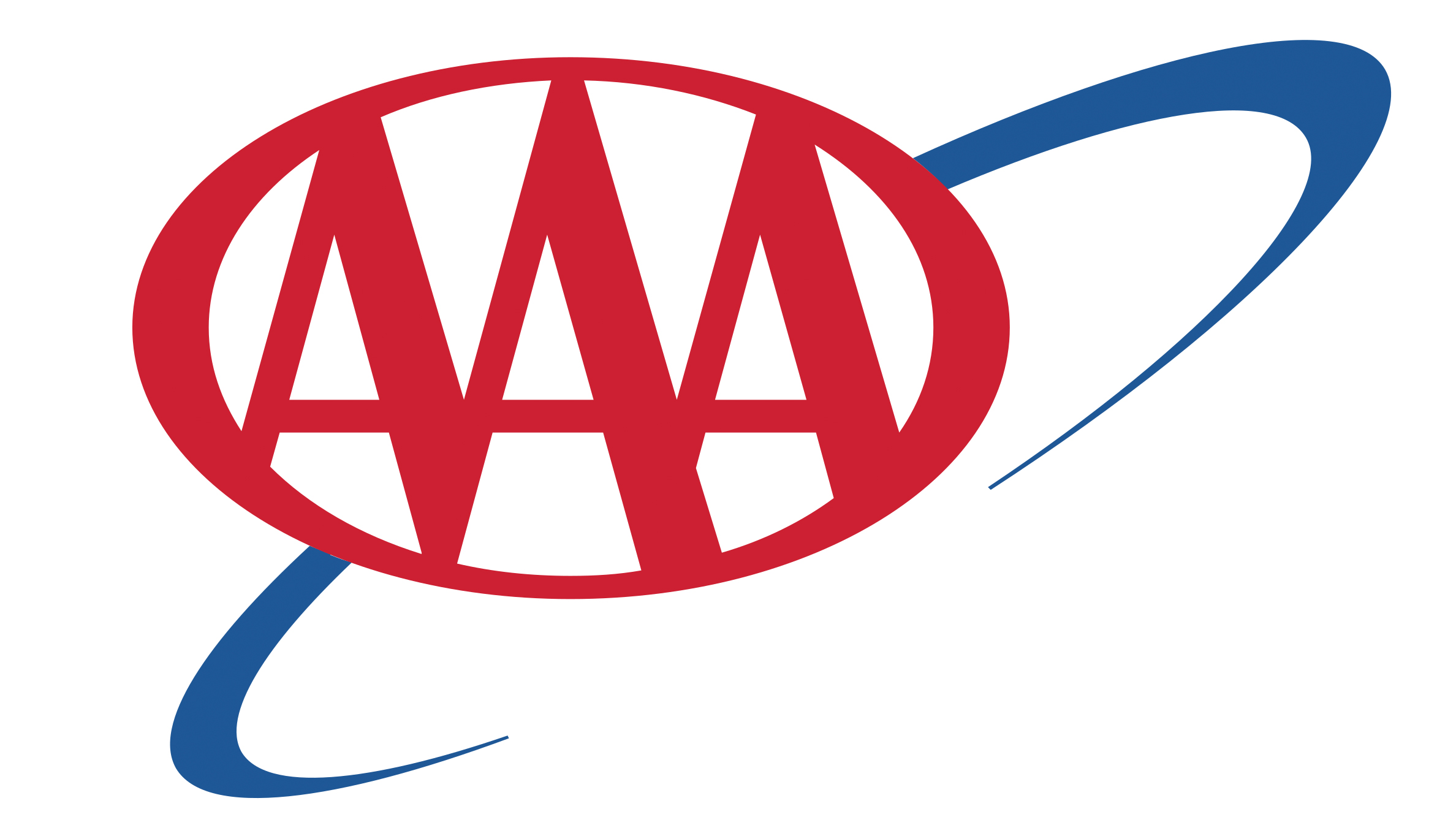 Automated Driver Assist Systems (ADAS) are becoming common on today's vehicles as we move closer to fully autonomous vehicles. These new systems will require that shop owners, technicians and service advisors educate themselves and their customers on how this technology works.
Sessions
This seminar is divided into two 90-minute Zoom Virtual Training courses. Delphi Technologies' senior technical trainer Dave Hobbs will cover:
ADAS Technology Overview
Tuesday, April 13, 10 a.m. CST
The five levels of ADAS Autonomous Driving Technology
Challenges to Technology Advancement
Hardware overview (RADAR, LIDAR, smart cameras and ultrasonic sensors)
Overview of Lane Keep Assist, Lane Departure Warning, Blind Spot Monitor and Adaptive Cruise
ADAS Service Tips and Diagnostic Case Studies
Wednesday, April 14, 10 a.m. CST
Camera / sensor aiming equipment, windshield and paint concerns, etc.
ABS, electronic throttle and E-steering interactions / customer concerns
Static and dynamic camera and radar sensor calibrations requirements and tips
Diagnostic tool data interpretations, service do's and don'ts and case studies
About the Instructor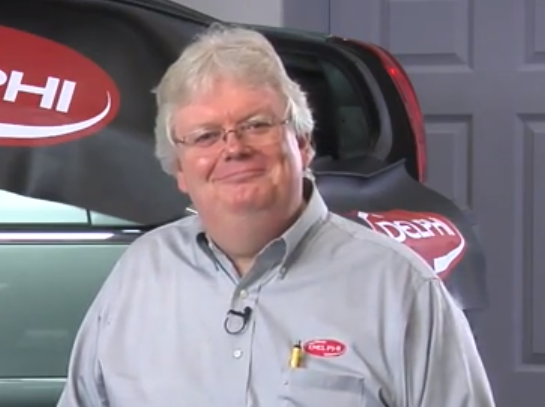 Dave Hobbs is the senior technical trainer and course developer for Delphi Technologies. Dave's experience in the independent automotive service world started over 40 years ago as a technician and then service manager in his family's auto electric business in Kokomo, Ind.
Dave's OEM experience includes being a technical hotline advisor, field engineer and electronics systems instructor for engineers at GM Delco Electronics and Delphi.
An ASE master tech with L1 and L3 advanced certifications, Dave also serves as an adjunct instructor for Ivy Tech Community College. Dave's a frequent speaker at national automotive conferences and contributing editor for several trade magazines including Motor Age and an instructor in over 50 training videos with Delphi and Automotive Video Innovations (AVI).
Moderator - Jason Merritt
Southeast Technical College Automotive Instructor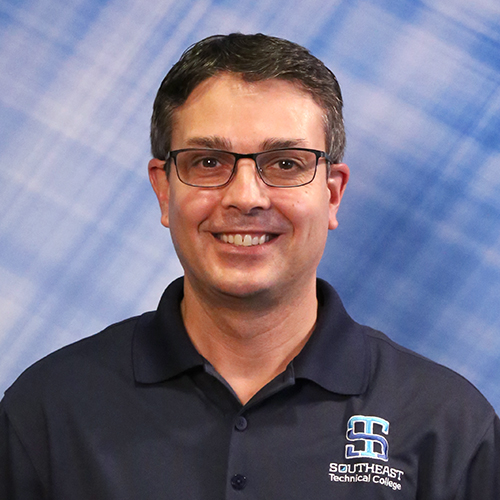 Jason Merritt is an Automotive Instructor and department chair for the trades at Southeast Technical College.
---
Previous Seminars in the Series
Many of the challenges around and concerns about connected and self-driving vehicles involve safety and security. Central to the operational success and public acceptance of future AV transportation systems are complex, robust transportation infrastructure, secure cyber security systems and advanced vehicles that interconnect within the network.
Learn about future driverless vehicles, as well as the requirements of transportation and security infrastructure for AV systems and what is being done to ensure they are met. The seminar includes three industry expert guest speakers followed by an open Q&A session (bios below). The speakers will be joined on the panel with local professionals.
This event has been posponed. The new date is to be determined.
Join us for the second installment of the "Technology Takes the Wheel" series,
Tuesday, March 24 from 9-11:30 a.m. in the HUB Auditorium.
Speakers
Dave Huft
Research Program Manager and Intelligent Transportation Systems Coordinator at South Dakota Dept. of Transportation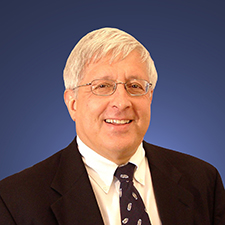 Dave Huft is the Research and Transportation Systems Management & Operations Program Manager and Intelligent Transportation Systems Coordinator for the South Dakota Department of Transportation (SDDOT). SDDOT's Office of Research addresses a broad range of research topics in transportation design, construction, operations, maintenance, planning, administration and market research. Dave has been active in national research activities and is a past chair of the American Association of State Highway & Transportation Officials (AASHTO) Research Advisory Committee. Dave is a recipient of AASHTO's President's Award for Research and Alfred E. Johnson Award for Outstanding Achievement as well as the Transportation Research Board's W.N. Carey, Jr. Distinguished Service Award. He was named to the South Dakota Transportation Hall of Honor in 2009.
Jim Barbaresso
Fellow, Senior Vice President and Practice Leader
Intelligent Transportation Systems & Emerging Mobility Solutions
HNTB Corporation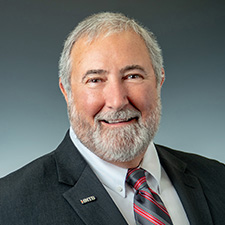 Jim Barbaresso has more than 40 years of experience in transportation planning, transportation operations and ITS in both the public and private sectors. He leads the HNTB ITS Practice and provides subject matter expertise on highway, transit, aviation and tolling projects across the United States, including some of the nation's most challenging emerging mobility programs like Smart Columbus and the Tampa Connected Vehicle Pilot.
Jim has authored numerous white papers and articles on public agency considerations regarding new mobility solutions in our age of connectivity and automation, and has given a TED talk on the impacts of connected automation.
Jill Ingrassia
Executive Director, Advocacy & Communications, AAA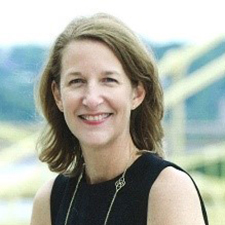 As Executive Director, Advocacy & Communications, Jill directs federal and state government relations and traffic safety advocacy, policy and programs for AAA, as well as leading internal and external communications efforts. She manages a staff of policy and public health professionals and oversees the development and implementation of public policy strategy of concern to AAA members and AAA business operations, including mobility and transportation safety, energy and consumer automotive issues.
Throughout her 23 years with AAA, Jill has worked on a number of comprehensive initiatives to address distracted driving and impaired driving, improve teen and senior driver safety, and advocate for transportation funding and innovation. She has represented AAA on a number of coalitions with national transportation and safety organizations, including service as Chairman of the ITS America Board of Directors, membership on the Transportation Safety Advancement Group, service on the steering committee of the Road to Zero coalition, and 2008 Chairman of The Road Gang, an affiliation of transportation professionals based in Washington, DC. She also serves on the Board of the Public Affairs Council.
Moderator - Jason Merritt
Southeast Technical College Automotive Instructor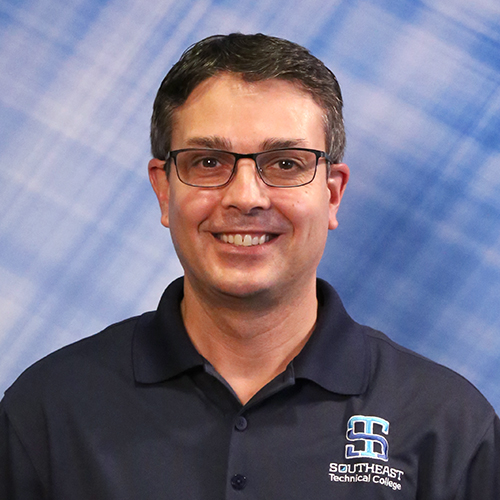 Jason has been an Automotive Service Technology instructor since 2000. His teaching career began at Riverland Community college in Albert Lea, Minn., where he taught courses in brakes, suspension, engine repair, fuel systems, basic and advanced electronics, general automotive, manual transmissions, clutches, HVAC and drivability.

As an instructor, Jason has been highly involved at the institutions, taking part in committees ranging from budgeting, marketing, to student success. He has been involved with the institute's Higher Learning Commission (HLC) accreditation process at two colleges. Jason currently serves on the HLC learning team as well as several other committees at Southeast Tech. He is also an advisor the SkillsUSA student club and a board member of SkillsUSA SD state.

Education: AAS Automotive Technology -NDSCS. BS Adult Career Education – Indiana State University. ASE: Master Automotive, Advanced Engine Performance.
Panelists
Allie Hartzler, Innovation Coordinator, City of Sioux Falls
Craig Snyder, CEO, VIKOR
Dave Huft - Research Program Manager and Intelligent Transportation Systems Coordinator at South Dakota Dept. of Transportation
Bob Kazmierczak - Director, AAA Approved Auto Repair for Central & Great Plains Regions
Dave Hobbs - Senior Technical Trainer & Course Developer for Delphi Technologies