Accepted Students
Stay on the fast track
Congratulations!
You have been accepted to Southeast Technical College. This is a time full of anticipation, excitement and, of course, questions. Follow this Accepted Student Checklist to ensure you have everything in place to make a smooth transition to Southeast Tech.
Pay Registration Fee
Pay your one-time, non-refundable registration fee via myTech.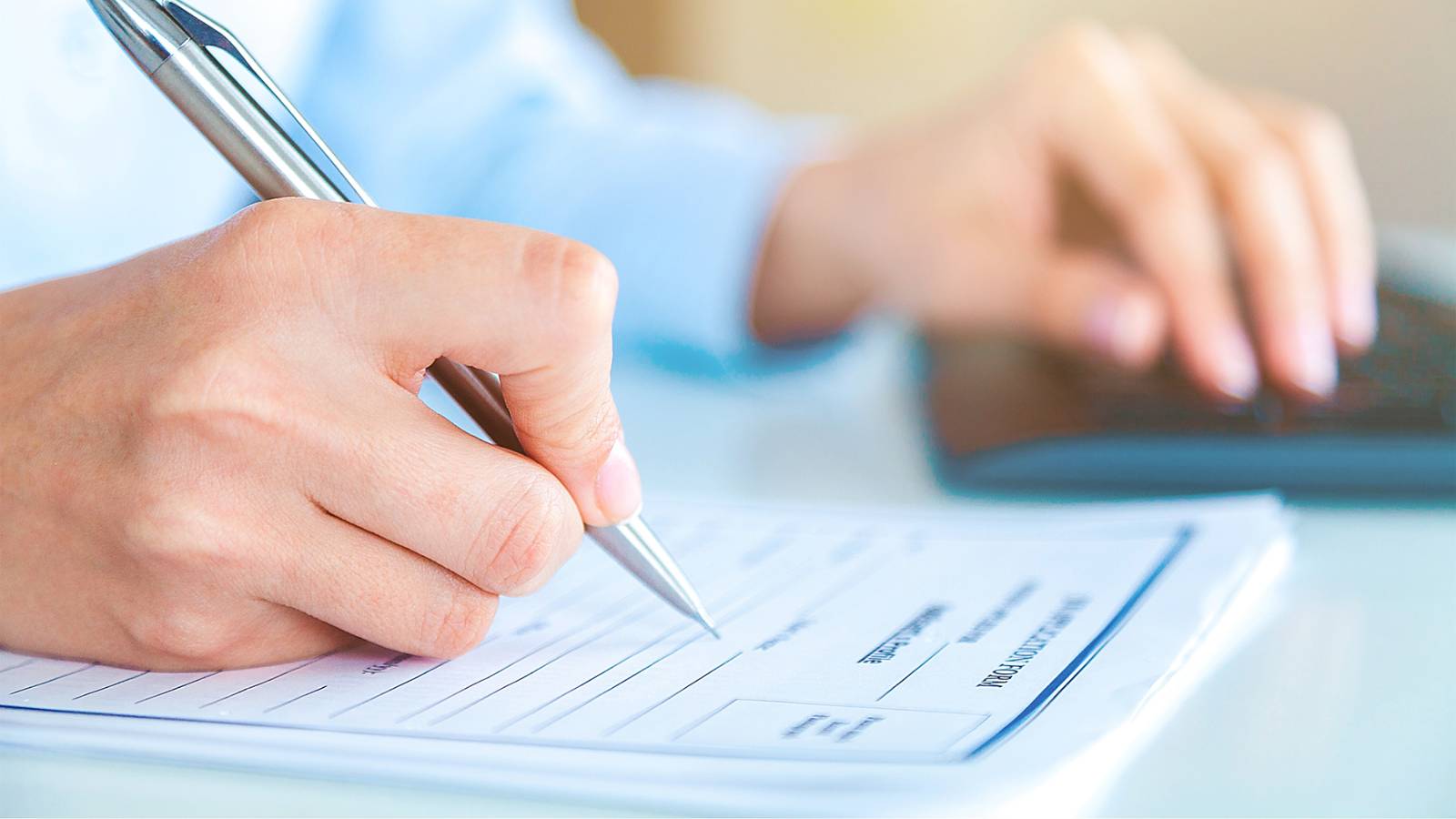 Submit Required Paperwork
Official High School Transcripts, with graduation date
Official College Transcripts, if applicable. These are necessary to receive transfer credit if you took any credit-bearing college-level classes.
ACT/SAT Scores
Immunization Record - Submit a copy of your immunizations to provide record of TWO properly administered MMR immunizations or immune titers.
*Transcripts and test scores must be sent directly to Southeast Tech from the issuing entity.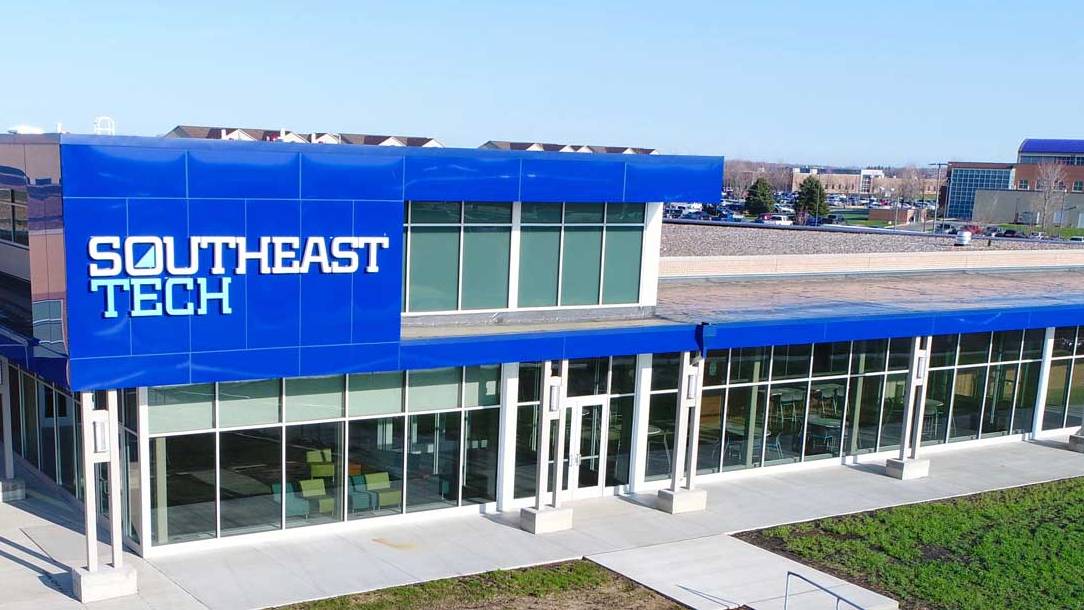 Complete Program Requirements
Complete any additional steps that are required for your program. This information can be found on your academic program page, and it will be provided to you at your AAR and JumpStart sessions.
Apply for Scholarships
The scholarship application window for 2024-2025 will open Jan. 1, 2024 and close March 31, 2024.
Buy Books, Uniforms, Tools and Supplies
View textbook requirements, purchase tools and supplies, and find out where to get your uniform.
Reserve Laptop
A laptop is required for all programs. Find out what the requirements are for your program.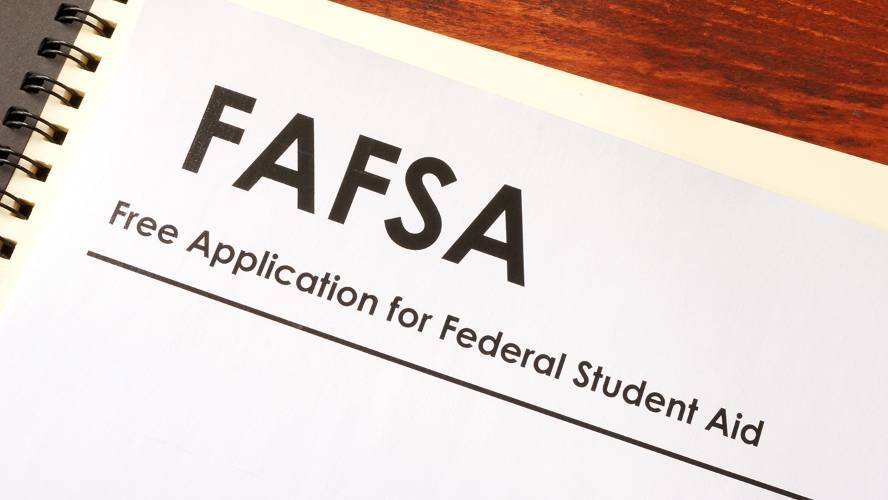 Finalize Financial Aid
Apply for an FSA ID and Complete a Free Application for Federal Student Aid. Southeast Tech's school code is 008285.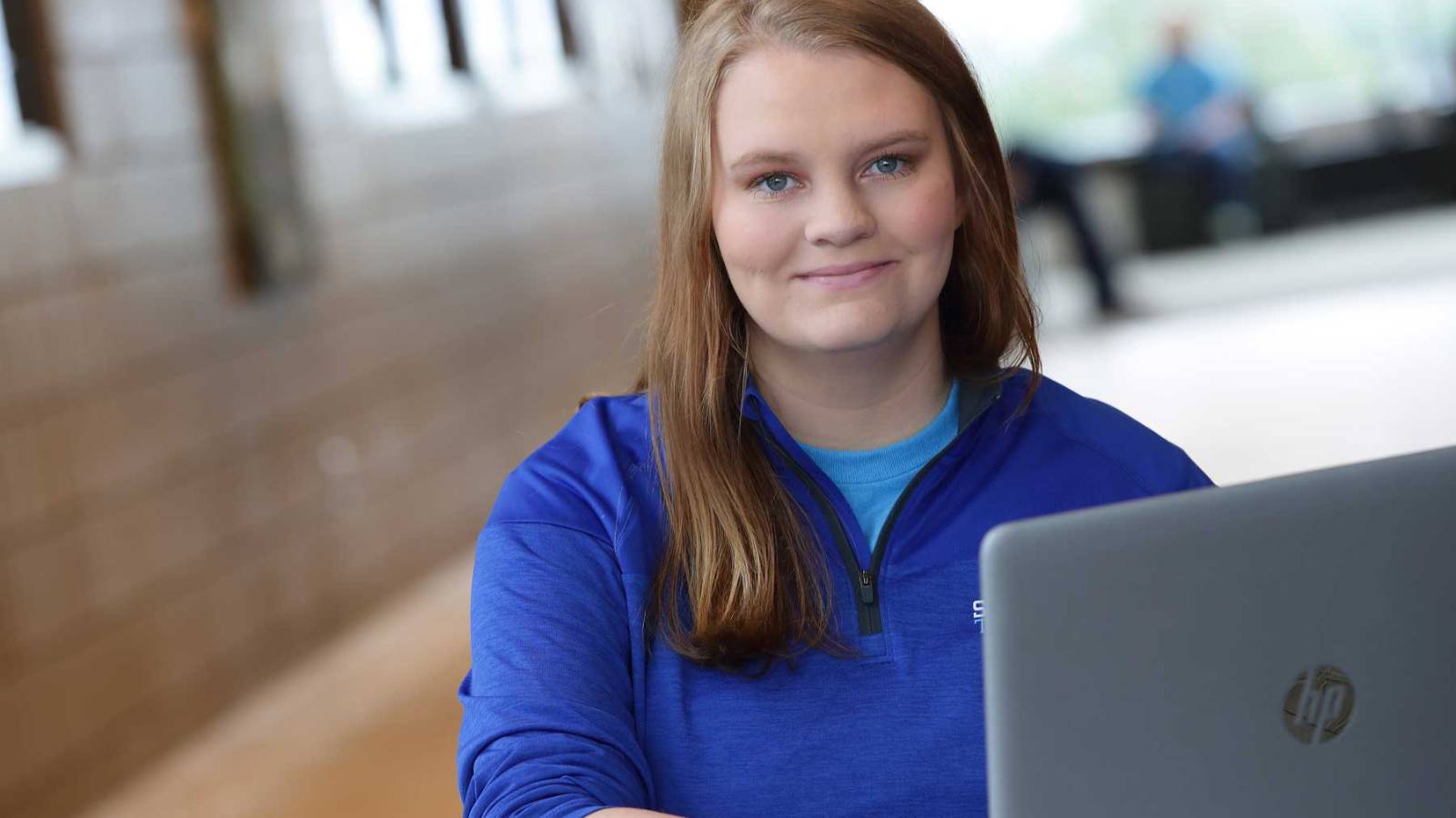 Pay Tuition Bill
Tuition costs can be viewed on myTech 2-3 weeks before each semester starts. Pay your bill using the CashNet site or set up a payment plan with the Business Office. Both options can be accessed on myTech.
Save the Dates
Plan to attend a JumpStart Day the week before the semester begins. This schedule will be made available at your AAR Day. The academic calendar details deadlines, add/drop dates, no school days and other items you won't want to miss.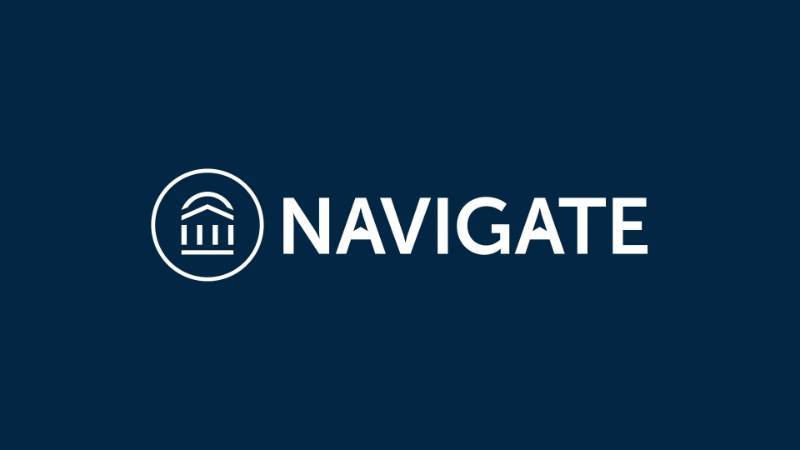 Download Navigate
Discover and connect with the right people and campus resources with the Navigate Student App. Download it in the Apple App Store or Google Play. Log in using your STC credentials.