Southeast Tech Donates Medical Supplies to Area Hospitals
College Doing Part to Combat Epidemic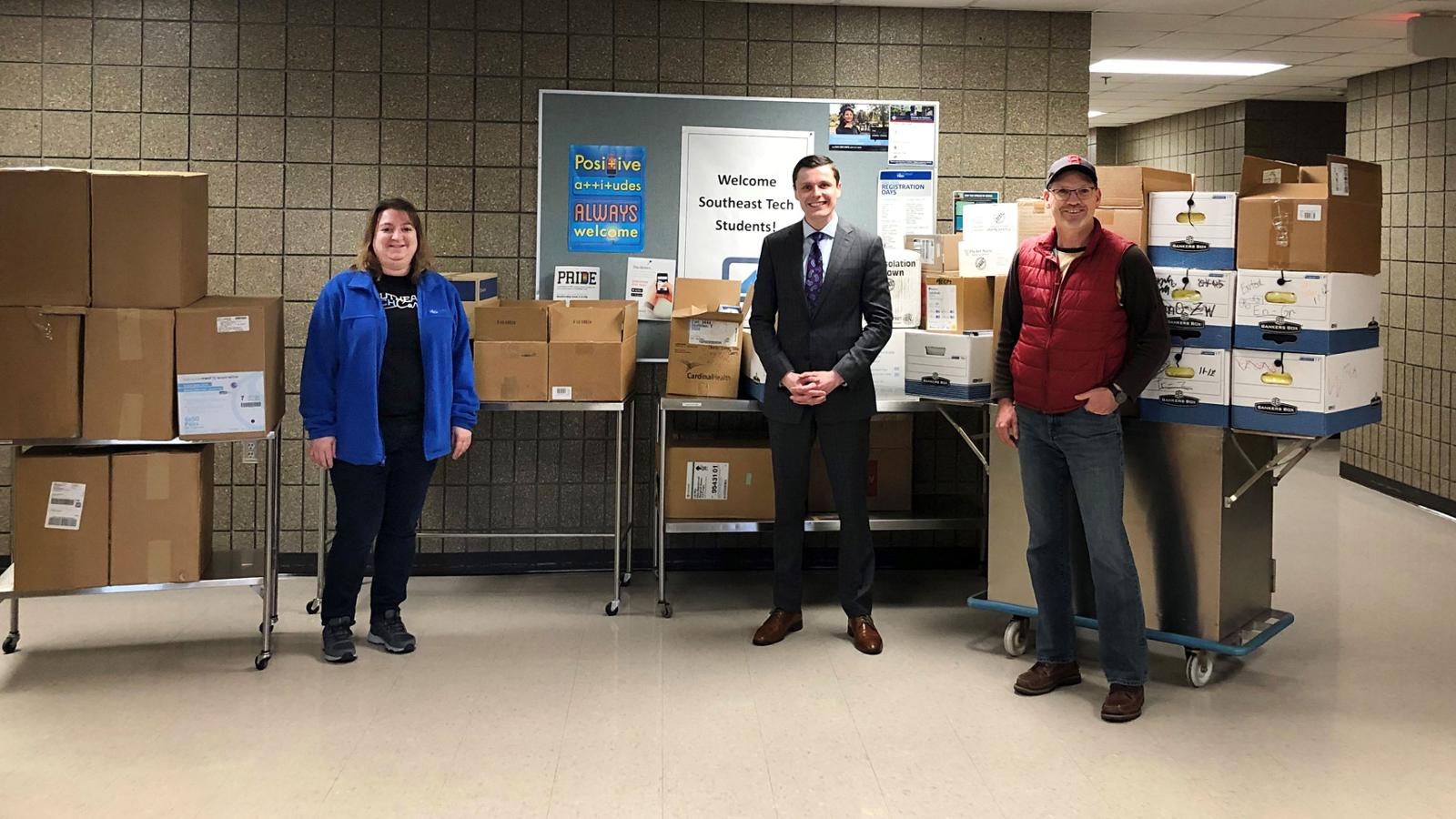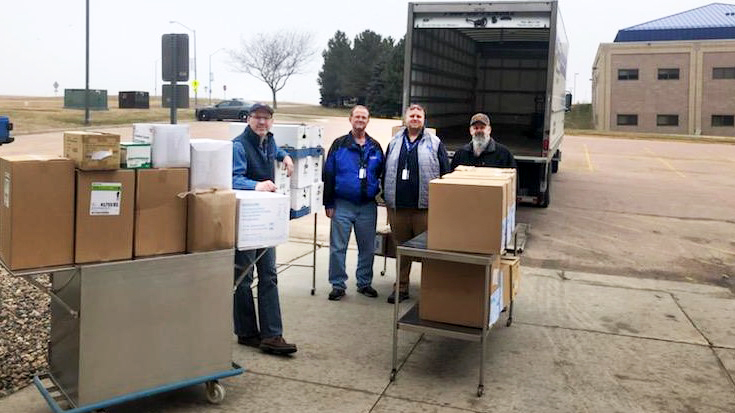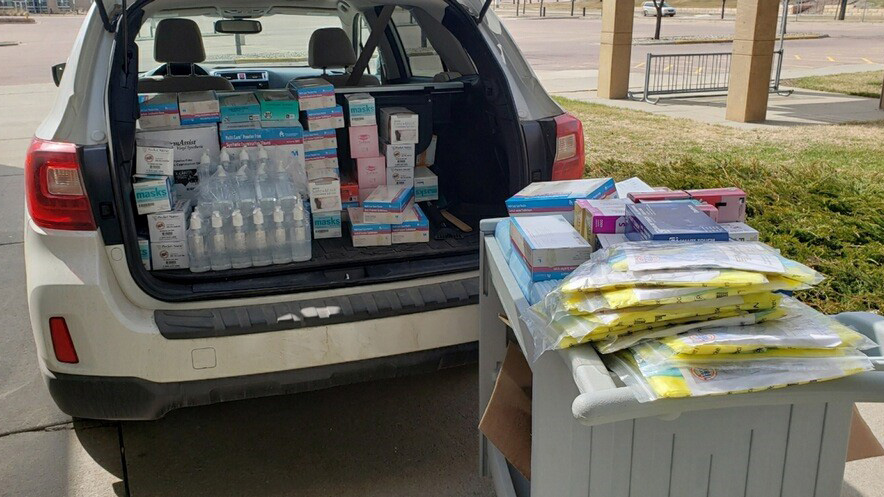 Even though the coronavirus has yet to peak in South Dakota, ensuring healthcare providers and other front-line workers have enough Personal Protective Equipment (PPE) to help keep them safe is at the forefront of everyone's mind.
That's why Southeast Tech decided to step in, help where it can and donate nearly $30,000 worth of PPE to area hospitals and health organizations.
"Southeast Tech often works hand-in-hand with the healthcare industry. We have great relationships with area hospitals and clinics, and we also have a number of Southeast Tech graduates employed as healthcare workers," said Southeast Tech President Bob Griggs. "That's why we felt that giving back was more important now than ever before."
The donated items included exam gloves, isolation gloves, face masks, caps, surgical gloves, gowns and other protective items. With the college's move to an online format for classes throughout the remainder of the spring semester, there were many Nursing, Surgical Technology and CNA supplies not being utilized.
Officials from Avera Health and Sanford Health picked up supplies earlier this week, and representatives from both health care systems expressed similar sentiments in regard to the sense of community during this trying time.
"Avera wants to thank Southeast Tech for their generous contribution during this pandemic. We have received such a wave of community support - it is truly heartwarming. These donations of personal protective equipment will be necessary when we get a surge of patients," said Sara Henderson, VP of Supply Chain at Avera Health.
"Sanford Health is grateful for the generosity of our community partners. This donation demonstrates the connected nature of our community," said a Sanford Health representative.
Additional protective equipment came directly from the Southeast Tech nursing program and was given to LifeScape Children's Hospital and Avera.