Construction Career Academy
Earn Credits + Cash
This summer, high school students 16 and older can earn college credit and earn more than $5,000 learning on the job with local construction professionals.
What You'll Learn
Through a blend of classroom instruction, laboratory experience and on-the-job training, you will learn:
Safety
Basic Hand and Power Tools
Construction Basics
Soft Skills Essential to Job Success
Career Awareness
Blueprint Reading
Experienced professionals help you learn now, and you might secure full-time employment later.
Five College Credits
With the Construction Career Academy at Southeast Technical College, you will earn five college credits that count toward our General Construction Certificate or Associate Degree in Construction Management Technology.
CMT 101 – Construction Basics – 1 credit
CMT 101 – Construction Basics Lab – 2 credits
DT 102 – Print Reading for Construction – 2 credits
Dates & Registration
STC's Construction Career Academy runs from May 30-July 28, 2023.
The deadline for registration is April 14, 2023.
Register for Construction Career Academy
In Collaboration With
Construction Career Academy is facilitated in collaboration with area leaders in the construction industry, including: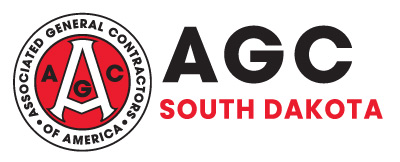 Faculty
Instructor
Construction Management Technology
Wood Center 253
Instructor
Construction Management Technology
Wood Center 253
All construction Programs
Associate Degree Programs
If you're interested in a career in construction, you might also be interested in these programs at Southeast Tech:
Civil Engineering Mechanical Engineering Construction Management Technology